Agriculture in Peru: Prospects and Challenges
March 10, 2023 at 2:44 am
Peru is a country rich in natural resources, including fertile soils, mountain ranges, forests, and water resources. Thanks to these resources, agriculture has become a key sector of Peru's economy. In this article, we will consider the prospects and challenges that agriculture in Peru faces.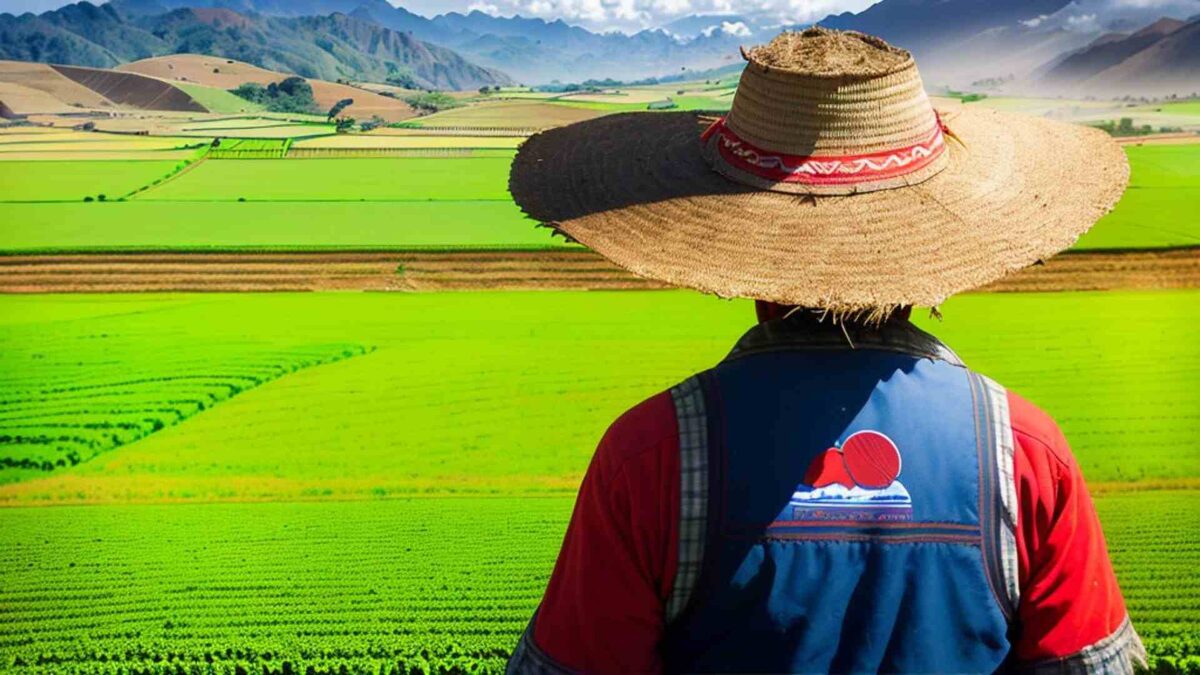 ---
Prospects:
Peru has enormous potential for the development of agriculture due to the diversity of climatic zones and soil types. In addition, Peru's geographical location provides access to international markets, making the country an attractive place for investments in agriculture.
Currently, Peru is one of the leading producers and exporters of such products as coffee, coconut oil, corn, potatoes, rice, sugar, and tobacco. In addition, Peru is the largest producer of coca leaves.
Challenges:
Despite the potential, agriculture in Peru faces several challenges. One of the main challenges is the lack of infrastructure, such as roads, warehouses, and irrigation systems, which can significantly increase the productivity and quality of agricultural products.
In addition, many agricultural producers in Peru have limited access to financial resources, which limits their ability to invest in new technologies and processes. This also limits their access to international markets.
Finally, agriculture in Peru faces challenges related to climate change, such as droughts and floods. This can lead to a decrease in crop yields and deterioration of soil quality. In this regard, the government of Peru is taking measures to combat climate change in agriculture. These measures include the development of new technologies, increasing the use of renewable energy sources, and promoting sustainable land use.
It is also worth noting that Peru is one of the largest exporters of coffee in the world. In addition, the country is a major producer of peanuts, cocoa, corn, potatoes, and other vegetables. All these products are in high demand on the world markets and bring significant income to the country's economy.
In conclusion, agriculture is one of the most important sectors of Peru's economy. Thanks to its rich natural heritage, technological development, and government efforts, agriculture in Peru continues to grow and prosper.