Spectacular 700 Hectares of Rainforest Land for Sale in Peru
An Unparalleled Opportunity in the Heart of the Peruvian Rainforest

Discover 700 hectares (7,000,000 m²) of lush rainforest with its flora and fauna ready for purchase.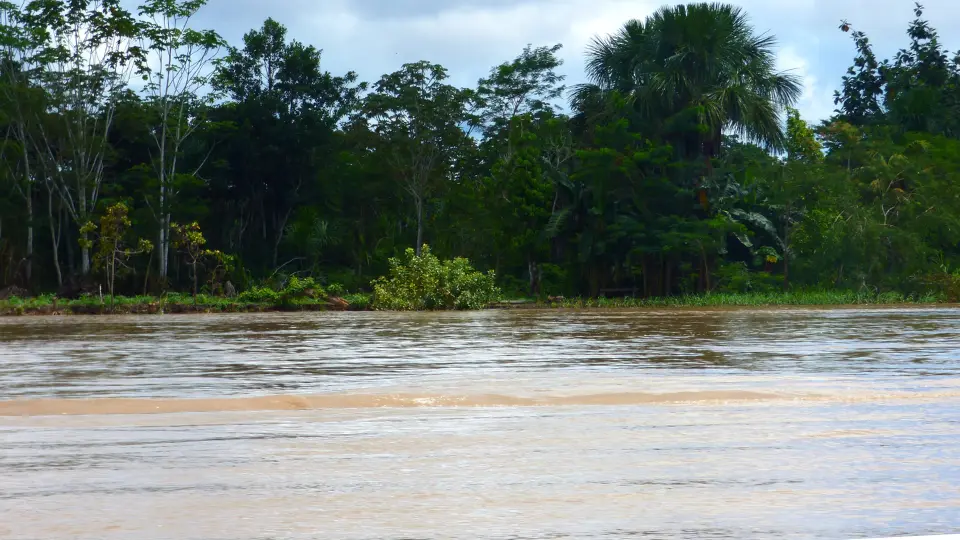 Your Gateway to Nature Conservation and Investment
The diverse potential of this extraordinary Peruvian jewel is waiting to be developed. With the prospect of transforming it into your very own nature reserve and earning carbon credits, this project promises a significant return on investment, both financially and environmentally.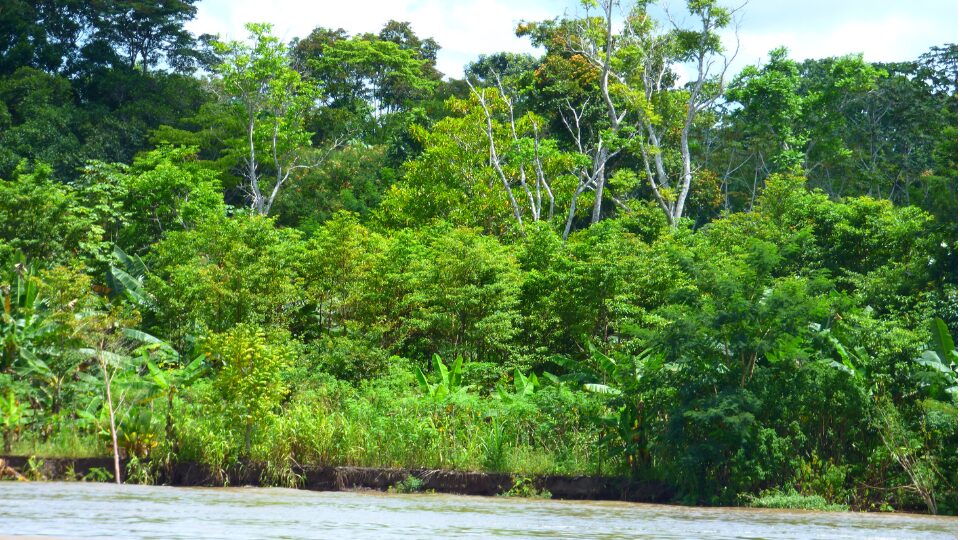 All documents are in order, registered and ready for transaction.
Contact us to discuss the details and take advantage of this unique opportunity.
The price per hectare is $1000. CONTACT