House in the Jungle: Comfortable Living in a New Format
March 31, 2023 at 2:39 am
In search of seclusion and exoticism, more and more people are choosing to build a house in the jungle. However, such a choice may cause some concerns and risks associated with living in unusual conditions. Nevertheless, we can confidently state that building a house in the jungle is a completely new format of life that combines comfort, coziness, and the opportunity to enjoy the surrounding nature.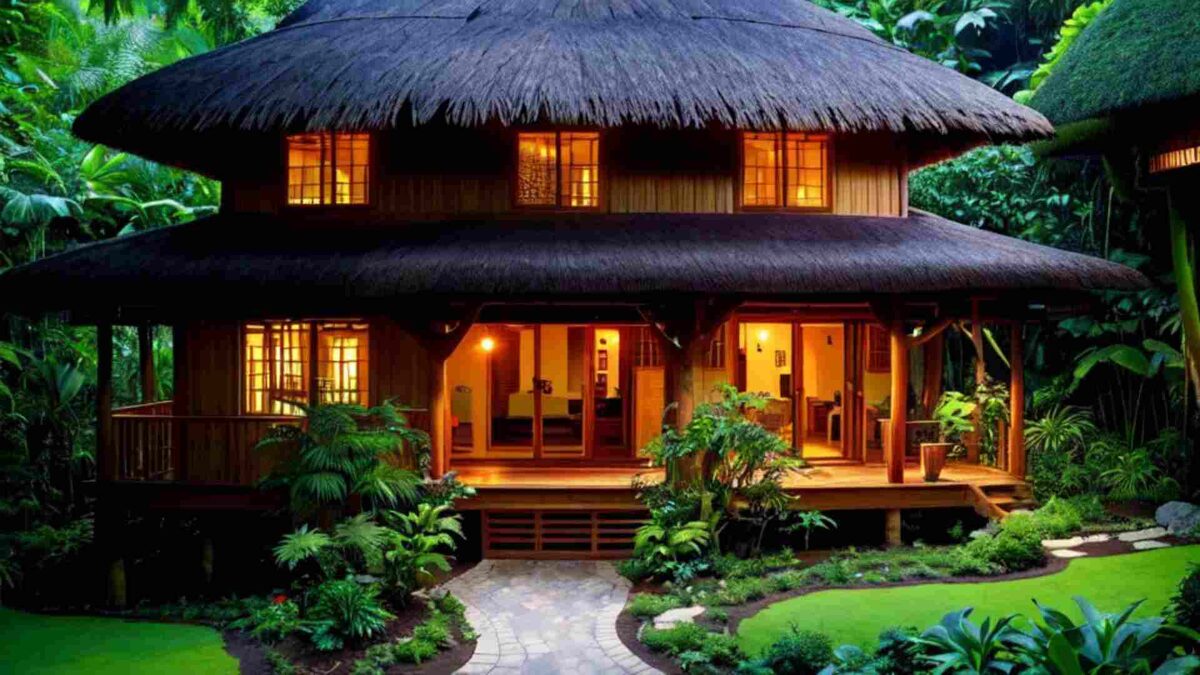 ---
Our company offers design and construction of environmentally friendly and reliable houses in the jungles of Peru. We collaborate with the best local builders who have extensive experience working with exotic materials and knowledge of local conditions.
When building houses, we use only natural materials that not only provide environmental cleanliness but also create a cozy atmosphere that allows you to enjoy nature and the comfort of your home at the same time. Thanks to the use of modern technologies and materials, we create comfortable living conditions, as well as ensure the reliability and durability of structures.
Our company provides a full range of services - from design to commissioning. We take care of all formalities and documentation related to construction, including all necessary permits and registration in the land register. We guarantee our clients a simple and easy registration of all necessary documentation, which allows avoiding unnecessary hassle and time costs.
In addition, we guarantee our clients safety and comfort when living in a house in the jungle. Our experts provide professional support in any questions related to living in the jungle, as well as teach rules of behavior in extreme conditions.