Nature Reserves in Peruvian Jungles: Preserving Biodiversity and Natural Resources
January 12, 2023 at 9:48 pm
Peru is one of the countries with the highest level of biodiversity in the world, and its jungles are home to numerous species of plants and animals that are found nowhere else on earth. However, human activities and global climate change pose a threat to this unique wealth. In response to this, Peru has created a network of nature reserves in the jungles that protect and preserve biodiversity and natural resources.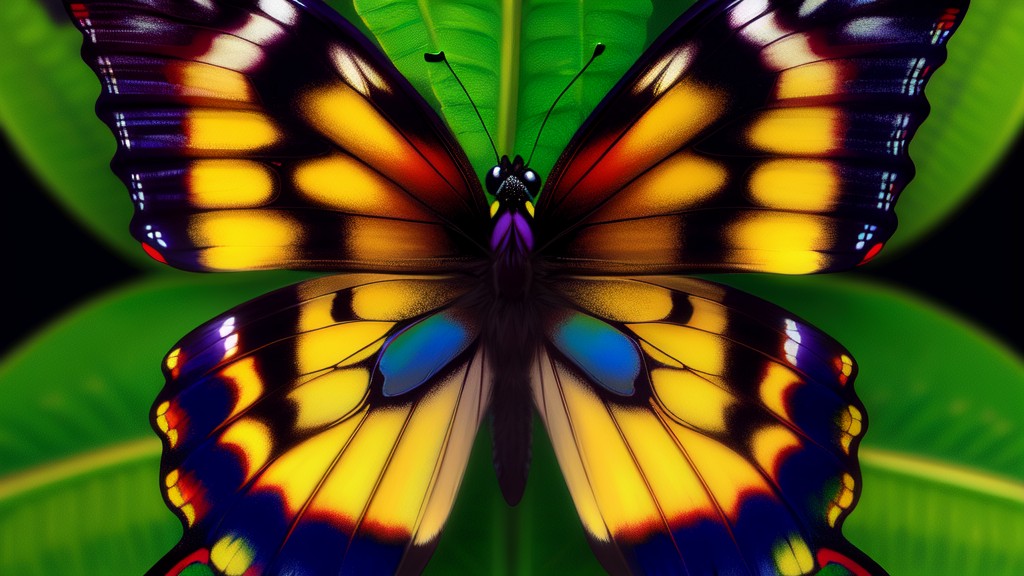 ---
There are numerous nature reserves in Peru, located in the jungles and covering several million hectares. These reserves represent diverse ecosystems, including river valleys, highland forests, and savannas. Some of the most well-known reserves in Peru include Manu, Tambopata, Yanambayo, and Rio Abismo.
Preserving biodiversity in Peru's reserves is achieved by protecting wild animals and their habitats, as well as controlling illegal logging, hunting, and illegal land burning. Some reserves also develop and implement programs for sustainable use of forest resources, such as ecotourism and collection of fruits and leaves for local products.
The reserves are also a place for research, where scientists study ecosystems and biological diversity. More than 20% of all bird species and more than 10% of all mammal species in the world are found in Manu and Tambopata reserves. Scientists also study the impact of climate change on jungles and their inhabitants.
Without the reserves, many species of plants and animals would face extinction due to habitat loss and poaching. However, the creation of reserves is just the beginning, as threats to the preservation of biodiversity and natural resources continue to grow.

Peru continues to work on expanding and improving its network of reserves, as well as on the sustainable use of natural resources. On this path, Peru collaborates with international organizations and scientists from around the world to preserve this unique corner of our planet.