Business in Peru: Pros and Cons
Introduction
Are you planning to start or expand a business in South America?

Peru is one of the countries that offers many opportunities for entrepreneurs. However, as in any country, there are advantages and disadvantages.

In this article, we will examine the key aspects of doing business in Peru and determine if it's suitable for you.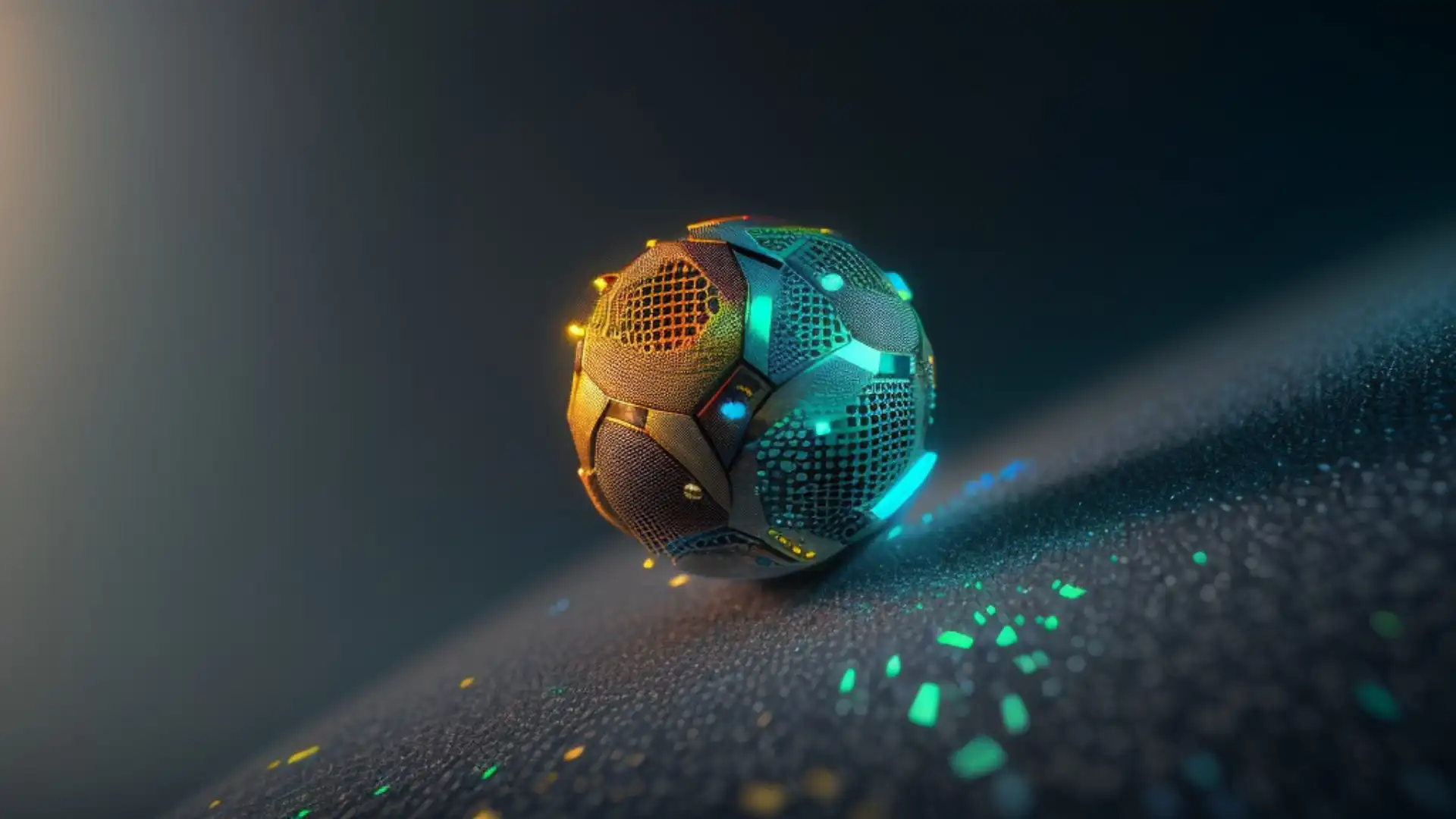 ---
Advantages of Business in Peru
Stable Economy
Peru is one of the most stable economies in Latin America. Over the past few years, the country has demonstrated steady GDP growth and low inflation. This makes Peru an attractive place for investments and new business ventures.
Broad Market
With a population of over 30 million people, Peru provides access to a significant consumer market. There are also export opportunities, thanks to free trade agreements with other countries.
Industry Diversity
Entrepreneurs can find opportunities in various sectors of the Peruvian economy, including agriculture, tourism, mining, and information technology.
Disadvantages of Business in Peru
Bureaucracy
One of the main drawbacks of doing business in Peru is the high level of bureaucracy. Opening and registering a company can take a long time and require a lot of documentation.
Infrastructure
Infrastructure in Peru can be a problem for entrepreneurs. Although the situation is better in large cities like Lima, the quality of roads, transportation, and communication is lacking in many areas of the country.
Corruption
Corruption is another disadvantage of doing business in Peru. Despite government efforts to combat corruption, it remains a problem in some sectors of the economy and can hinder business operations.
Language Barrier
The official language of Peru is Spanish, and a successful business may require knowledge of this language. Although many Peruvians speak English, especially in large cities, knowing Spanish is a significant advantage and can be the key to successful communication with local partners and clients.
Conclusion
Doing business in Peru offers several advantages, such as a stable economy, a large market, and diverse industries.

However, before starting a business in this country, consider possible disadvantages like bureaucracy, infrastructure, corruption, and the language barrier.

By weighing the pros and cons, you can make an informed decision and successfully grow your business in Peru.
For any questions, feel free to contact us