Fisheries in Peru: Technologies, Challenges, and Prospects
Peru is a country with a rich natural heritage, encompassing both mountain peaks and fertile valleys and rivers teeming with fish. As a result, fisheries play a special role in Peru's economy, and their development is a priority for the government and businesses.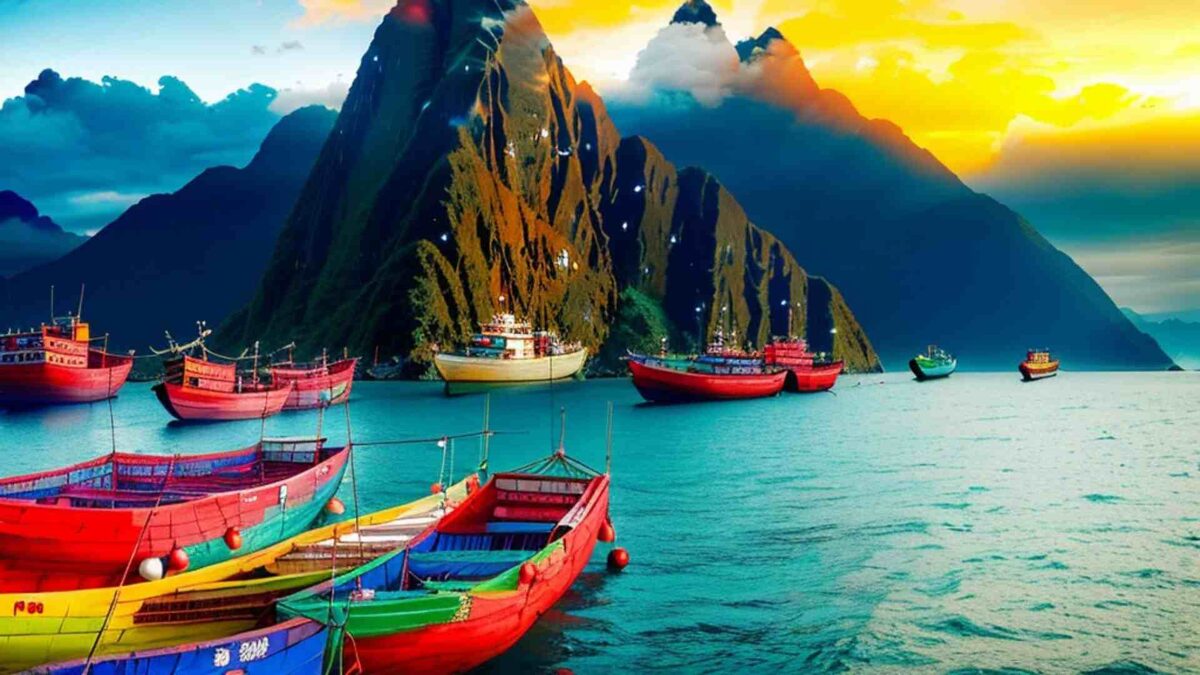 ---
Advantages of Developing Aquaculture in Peru
One of the main factors contributing to the success of fisheries in Peru is the favorable climate, which provides suitable conditions for breeding and growing fish. In Peruvian rivers and lakes, species such as tilapia, cod, hake, and others can be found, which have become the foundation of fishing and aquaculture.
Technologies
Today, modern technologies and innovative methods are used in Peru to increase productivity and product quality. Intensive fish farming in fish farms and aquaculture enterprises is of great importance. Quality control of the products takes place at all stages, from fish cultivation to its processing and delivery.
Fisheries in Peru are closely linked to other sectors of the economy, such as tourism and the food industry. Fish is an important export product, and its cultivation and processing provide jobs and income for many Peruvians.
Challenges

Despite all the advantages, fisheries in Peru face a number of challenges and problems. Among these issues are water pollution and water supply problems, which significantly affect fish farming conditions. In addition, many fishing areas suffer from overpopulation and market saturation, leading to a decline in fish prices.

Prospects for the Development of Fisheries in Peru
Fisheries in Peru have enormous potential for development and sustainable economic growth. One of the main directions for the development of fisheries is the advancement of aquaculture - the cultivation of fish and other aquatic organisms in artificial conditions. This not only meets the demand for fish and other seafood but also preserves wild fish stocks in oceans and seas.

Furthermore, the development of fisheries in Peru helps create new jobs, especially in rural areas. This can lead to an improvement in the economic well-being of local communities and a reduction in poverty levels.

However, the development of fisheries can also lead to environmental problems, such as water pollution and a decrease in biodiversity. Therefore, it is important to develop fisheries with consideration for environmental aspects, such as the use of environmentally friendly technologies, water quality control, and compliance with operating rules.

It is also worth noting that Peru is a major exporter of fish and seafood. The development of fisheries in Peru can lead to an increase in exports and strengthen the country's position in the global market.

The development of fisheries in Peru has great potential for economic growth, job creation, and environmental improvement. However, it is necessary to consider environmental aspects during the industry's development and to adhere to operating rules to minimize negative impacts on the environment.