Investing in jungle lots in Peru: benefits and opportunities
April 10, 2023 at 3:00 am
Investing in jungle lots in Peru may be of interest to those seeking opportunities for profitable investments. But how justified is such a choice and what are the advantages that Peru offers in this segment of the real estate market? In this article, we will examine the main benefits of investing in jungle lots in Peru and the opportunities they provide for business and personal use.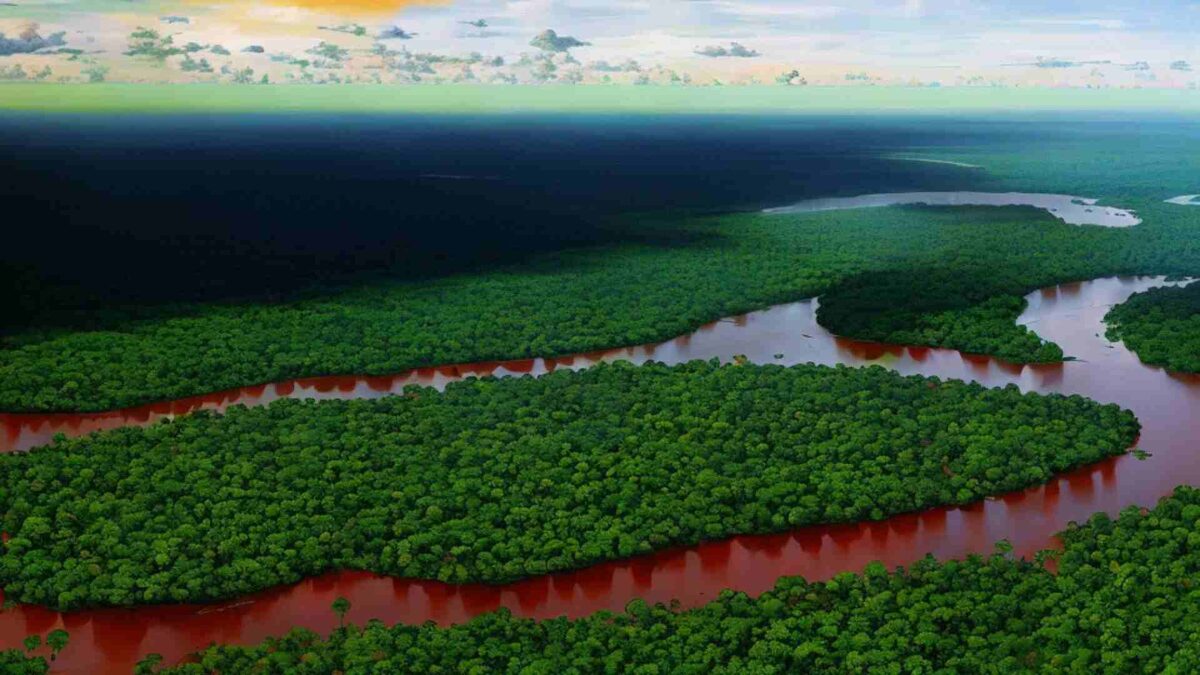 ---
One of the main advantages of investing in jungle lots in Peru is their environmental value. This region is famous for its unique nature and rich biodiversity, making it attractive to eco-tourism and nature lovers. Acquiring a lot in the jungle of Peru can be a good choice for creating an environmentally friendly business related to eco-tourism, as well as for investing in the development of environmental projects.
In addition, Peru has a stable economy and a friendly business climate, which makes it attractive for investment. Jungle lots can be used for various purposes, from building environmentally friendly cottage settlements to developing agriculture and forestry. Moreover, there are preferential conditions for investors in Peru, who can receive tax benefits and other advantages.
In conclusion, investing in jungle lots in Peru represents an interesting opportunity for business and personal use. The rich nature and environmental advantages of the region, stable economy, and friendly business climate make Peru an attractive place for real estate investments.