Enjoy Life on a Plot in the Jungles of Peru
March 31, 2023 at 2:49 am
If you're seeking new adventures and want to escape the noisy city life, a plot in the jungles of Peru can be the perfect place for relaxation and inspiration. The jungles of Peru are a wild but magnificent world where you can enjoy nature, culture, and traditions of the country. Get pleasure from life surrounded by the wild nature on a plot in the Peruvian jungles.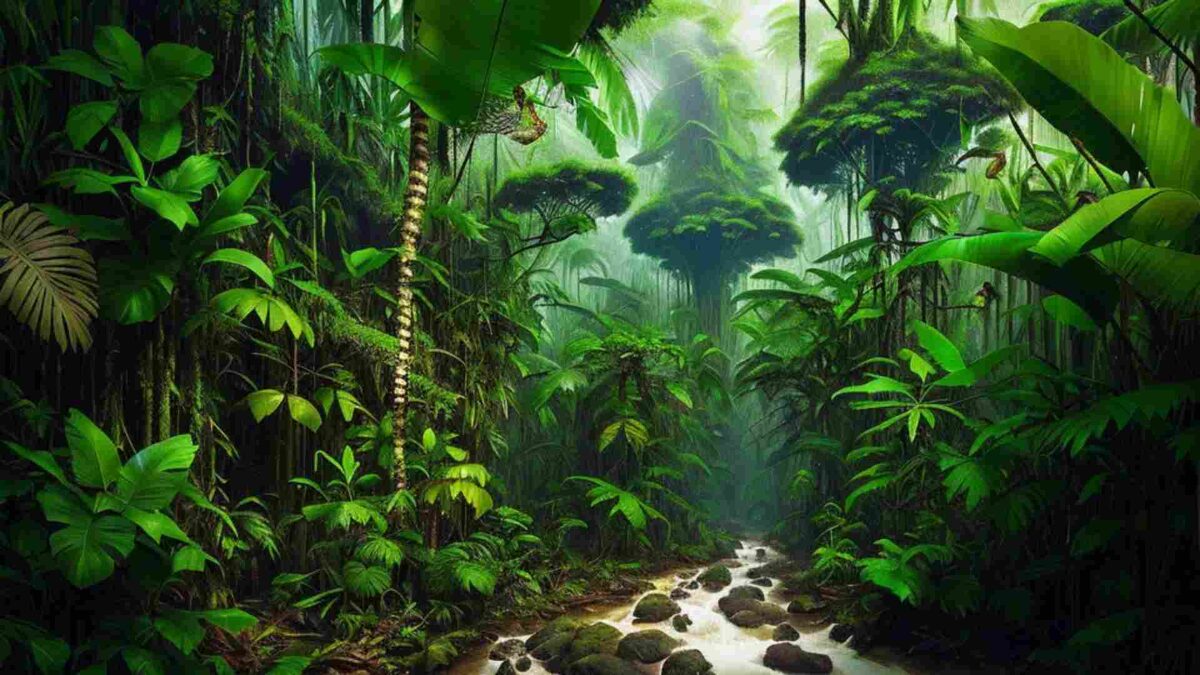 ---
Acquiring a plot in the jungles of Peru can be a tempting offer for those who want to invest their money in an eco-friendly and sustainable lifestyle. These plots are often located in remote places and surrounded by beautiful nature, which allows you to enjoy peace and tranquility away from the urban bustle.
One of the main advantages of plots in the jungles of Peru is their accessibility and cost. Compared to other regions in Latin America, Peru has some of the most affordable property prices. In this country, you can find plots in the jungles at a reasonable price and purchase them without too much expense.
Additionally, plots in the jungles of Peru can be an attractive option for those seeking new investment opportunities. These plots can be used for various purposes, such as building a home, organizing eco-tourism, or simply as a place for relaxation.
However, before deciding to buy a plot in the jungles of Peru, it is important to consider a few aspects. For example, you need to ensure that the plot has all the necessary permits and find out about the availability of water and electricity in the area. It is also important to choose the right place for the plot, taking into account its remoteness and accessibility.
In conclusion, acquiring a plot in the jungles of Peru is a unique opportunity to enjoy life surrounded by incredible nature, get to know the culture and customs of the local people, and create your own paradise.